Here's your Spirit Guide, Bethie. He's an unsightly beast; that's for sure. But it's the animal you picked. So it must be the right one.

I've done some lookin' up of this creature. Here are a few of his qualities. You'll notice that good looks aren't among them. lol

I'll add things to this page from time to time. As the "Spirit" moves me.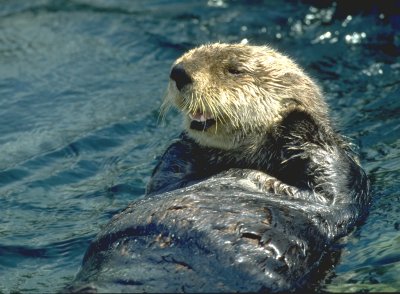 Otter's Wisdom Includes:

Woman's healing wisdom
Sensibility without suspicion
Guidance in unmasking talents
Psychic awareness
Faithfulness
Recovery issues
Understanding the value of playtime